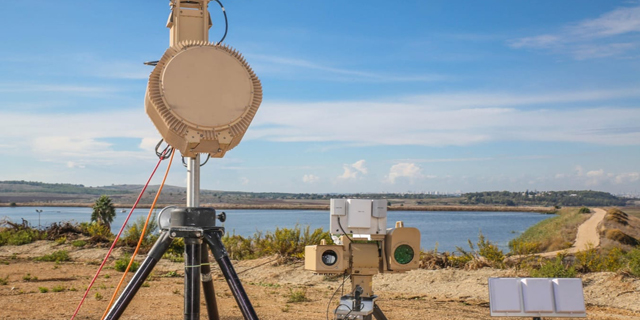 Report: Rafael's Drone Detection System Got Gatwick Off-the-Ground
London Gatwick, the country's second-busiest airport, was closed for more than 36 hours on Wednesday and Thursday after drones were spotted flying over its airstrip
Udi Etsion and Adi Pick
|
11:30 23.12.2018
Israeli defense contractor Rafael Advanced Defense Systems Ltd.'s anti-drone system brought London's Gatwick airport back into action after being shut down for 36 hours, the Daily Mail reported Saturday.
For daily updates, subscribe to our newsletter by clicking here.
London Gatwick, the country's second-busiest airport, was closed for more than 36 hours on Wednesday and Thursday after drones were spotted flying over its airstrip. More than 750 flights were canceled and 124,000 passengers were affected. The incident ended with no casualties or damage to property, but cost tens of millions of dollars to airlines and passengers.