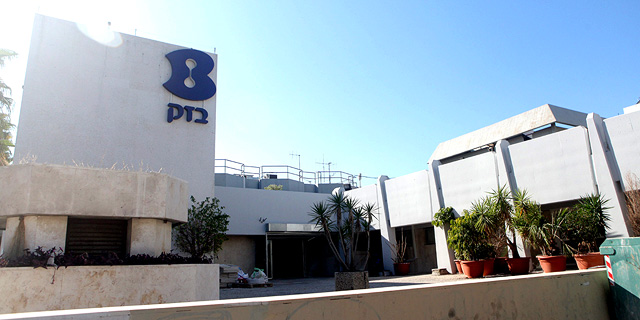 Stock Devaluation Hobbles Acquisition of Bezeq's Controlling Shareholder
Private equity firm Searchlight has cut its acquisition offer for Israel-based Internet Gold's stake in subsidiary BCOM, which controls Israel's largest telecom Bezeq
Golan Hazani
|
14:03 21.01.2019
The battle for control of Israel's largest telecommunication company Bezeq continues, but the company's stock devaluation—almost 30% down over the past two months—is dragging out the process.
For daily updates, subscribe to our newsletter by clicking here.
Last week, private equity firm Searchlight Capital Partners has made an acquisition offer to Bezeq's controlling shareholder, Israel-based communication company Internet Gold Golden Lines Ltd., to acquire its controlling stake in subsidiary B Communications (BCOM) Ltd., which in turns holds a controlling stake in Bezeq.