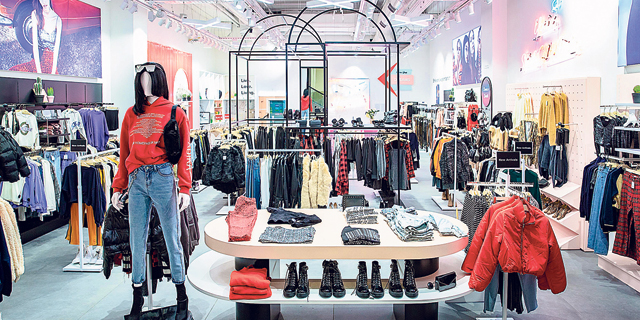 Opinion
E-Commerce Won't Kill Brick and Mortar Shops, But it Will Revolutionize Them
Aviad Ariel, a general partner at Vertex Ventures, outlines the state of the retail industry in light of new technologies and the growth of e-commerce
Aviad Ariel
|
08:02 01.02.2019
In 2018, Vertex Ventures invested in two retail-related tech companies: Trigo Vision Ltd. that develops of a video-based retail automation platform and another company that is still in stealth. Reactions to these moves were often along the lines of "isn't retail dead?"
For daily updates, subscribe to our newsletter by clicking here.
This article outlines our experiences and observations as a firm that is invested in both physical retail-related startups and companies developing technologies for e-commerce, such as online marketing startup Yotpo Ltd. and website personalization company Dynamic Yield Ltd.
However, there are also couple fundamental differences between the automotive and retail markets, mainly around the fact that it is unlikely anyone will get injured by an autonomous shop, at least not physically, and, except perhaps for privacy issues, regulators are unlikely to interfere. Also, while autonomous cars are said to be 5–10 years away, Amazon-Go is here and quickly expanding. So, we expect to see the change take place much faster in retail, with potentially better ability for startups to build and scale their business.
Aviad Ariel is a general partner at Vertex Ventures Israel.