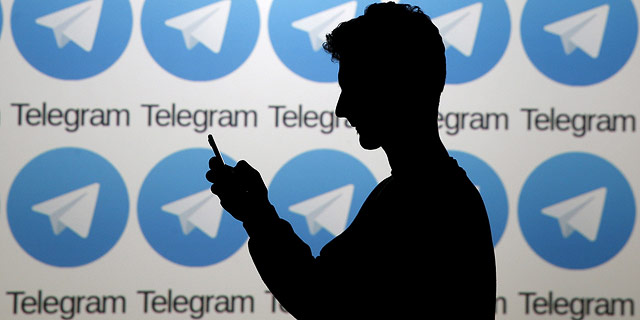 Israeli Police Cracks Down on Telegram Marijuana Operation
Police arrested 42 people suspected to be top management of Israeli drug buying network Telegrass
Amarelle Wenkert
|
13:51 12.03.2019
Israel Police has clamped down on a home-grown, app-based drug selling operation. On Tuesday morning, the Israeli law enforcement agency announced it arrested all suspected top management of cannabis distribution network Telegrass, which had been operating via encrypted instant messaging app Telegram. The arrests, 42 in total, were carried out in Israel, the U.S., Ukraine, and Germany, the police said.
For daily updates, subscribe to our newsletter by clicking here.
Israeli news website Ynet News first reported the story. In a follow-up article on Tuesday, Ynet News cited an Israeli police officer who said the agency has no intention to go after Telegrass users.