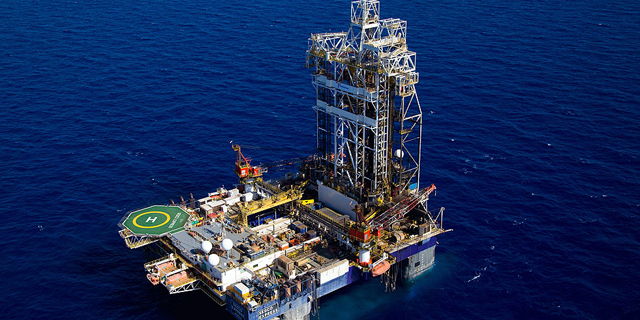 Israel Natural Gas Lines Negotiates Setting Up Infrastructure for Exporting Gas to Europe
Israeli government-owned natural gas transmission company INGL announced Friday negotiations with Athens-based gas infrastructure developer Poseidon, owner of the planned Eastern Mediterranean (EastMed) gas pipeline
Lior Gutman
|
13:20 31.03.2019
Israeli government-owned natural gas transmission company Israel Natural Gas Lines Ltd. (INGL) is in negotiations with Athens-based gas infrastructure developer IGI Poseidon SA to set up the infrastructure for exporting natural gas to Europe.
For daily updates, subscribe to our newsletter by clicking here.
INGL announced the negotiations in a filing to the Tel Aviv Stock Exchange on Friday. Poseidon, a joint venture by Greek gas company DEPA SA and Italian company Edison SpA, is the owner of the planned Eastern Mediterranean (EastMed) gas pipeline, aimed at bringing natural gas from the Middle East to European markets.
INGL also announced it is in advanced deliberations on a planned partnership with Tel Aviv-listed gas company Delek Group and Texas-based Noble Energy Inc., the majority holders of Leviathan and Tamar, two of Israel's largest natural gas fields, to export gas to Egypt. Delek announced it has signed a $15 billion deal with Egyptian company Dolphinus Holdings Ltd. in early 2018.