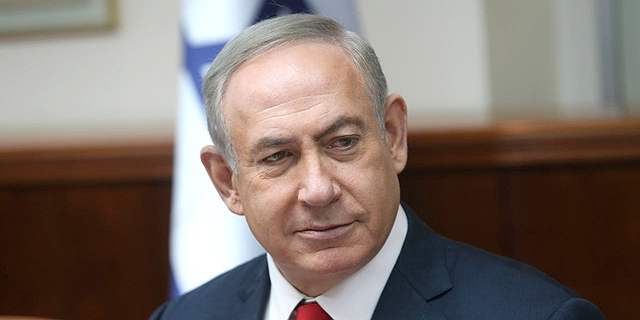 Fake Social Media Accounts Promoted Netanyahu, Likud Party Ahead of Election, Report Says
Citing a report by Israeli watchdog group the Big Bots Project, the New York Times reported Sunday that a group of several hundred fake accounts actively boosted Netanyahu and smeared his opponents
Lilach Baumer
|
09:13 01.04.2019
Israeli Prime Minister Benjamin Netanyahu and his ruling party Likud could potentially be linked to a network of fake social media accounts that boosted their messages and smeared political opponents, the New York Times
reported
Sunday.
For daily updates, subscribe to our newsletter by clicking here.
The Likud party has been reached for comment but has yet to respond.
In January, Likud took responsibility for an anonymous campaign targeting four high-profile Israeli journalists that covered news of the ongoing criminal investigations against Netanyahu.
Citing a report by independent Israeli watchdog group the Big Bots Project, the Times reported Sunday that while the group did not find direct links between the network and Netanyahu or Likud, it "appeared to operate in coordination" with Likud and Netanyahu's campaign. Messages posted by the fake accounts on Twitter or Facebook were often reposted by campaign officials, according to the report, and by Netanyahu's eldest son, Yair Netanyahu, who is heavily involved in his father's campaign. The network, which comprised a few hundred accounts, was operated by real people and not bots, the report said. Overall, it accumulated over 2.5 million hits for its posts.
The accounts boosted their activity at critical moments for Netanyahu, such as the announcement of the indictment against him, the report said. Since the Israeli elections, scheduled for April 9, were first announced in December, the network has been almost five times as active.
If a link between the network and the Likud party is established, the party could be in violation of Israeli laws.