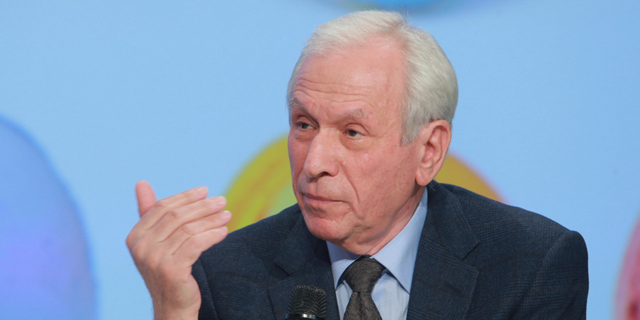 Top Startups
Calcalist's Top 50 Startups 2019: Israel Is a Global Technological Beacon
Technological advancement, analytical flexibility, and the kind of mentality that makes the impossible possible have earned Israel the moniker "the Startup Nation"
Zohar Zisapel
|
13:03 08.05.2019
Israel is often seen by people worldwide as "the Startup Nation." This is due to its technological advancement, analytical flexibility, and the kind of mentality that turns the impossible into the possible. I myself have realized this only after meeting with dozens of delegations arriving here from abroad in an attempt to decipher the secrets of Israel's technological prowess. The meticulousness with which they record my answers to their questions, not to mention the actual questions—someone once asked me in which university course do they teach Hutzpah—had convinced me of our unique advantages in founding startups.
See Calcalist's top 50 startups project here.
But is the startup nation model sustainable? In the past, I wasn't sure. Now, having observed this ecosystem for 37 years, I am convinced that the model is viable and strong. Technology is improving, markets are ever-changing, but the startups continue to thrive. The beginning was in communication. From there, startups moved onto storage, medical technology, the internet, software, applications, cybersecurity, automotive, artificial intelligence—and the wheels keep on turning. Large companies became obsolete, but startups are in bloom. And while the startups and many of the entrepreneurs have changed, their scope and value keep growing. This is the durability of the Startup Nation.
In my business travels around the world, I have met many ultra-Orthodox people working in tech, mostly in countries where there are no Haredi political forces working to stop them. Despite the efforts of these politicians, tech is penetrating the ultra-Orthodox world through the internet, and many inside this world are hearing the call. Sooner or later, I predict that Haredi people will join the Israeli tech industry in significant numbers.
Zohar Zisapel is a veteran Israeli tech entrepreneur.