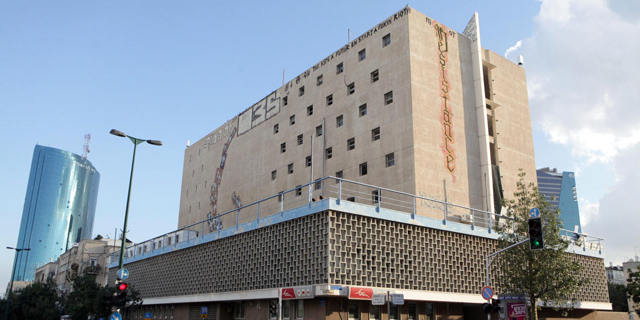 Searchlight Reaches Agreement to Acquire Controlling Stake at Bezeq
Bezeq's controlling shareholder Internet Gold and its subsidiary and Bezeq's direct controller BCOM are both struggling with a heavy debt to bondholders
Golan Hazani
|
09:18 14.05.2019
Private equity firm Searchlight Capital Partners has reached an understanding with the controlling shareholders of Israel's largest telecommunication company Bezeq, to acquire control of the latter. The agreement was reached with Israel-based communication company Internet Gold Golden Lines Ltd., with its subsidiary shareholder B Communications (BCOM) Ltd., through which it controls Bezeq, and with the bondholders of both Internet Gold and BCOM, which are both in heavy debt.
For daily updates, subscribe to our newsletter by clicking here.
According to Searchlight's final
offer
, filed with the Tel Aviv Stock Exchange Tuesday morning, the firm will invest NIS 260 million ($72.75 million) in BCOM in return for controlling primary equity issuance. BCOM holds a controlling stake of 26% in Bezeq. The firm also committed to investing up to NIS 35 million ($9.8 million) in a BCOM offering if the company's minority shareholders fail to subscribe to it.