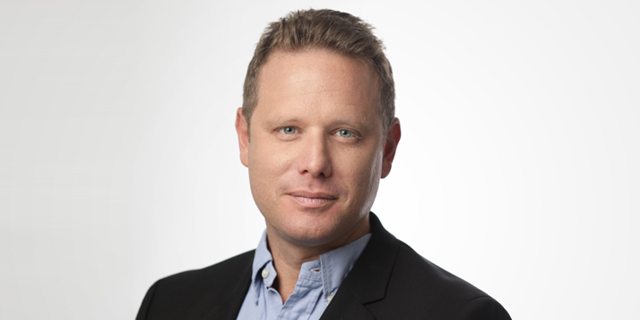 Expert
Ridesharing and Pharmaceutical Companies Are More Alike Than You Think
Ridesharing companies promote autonomous and electrified fleets by spending billions on attracting loyal customers; Life-science companies yield zero revenue and burn millions until treatment safety and efficacy are proved
Daniel Grunstein, Tiran Rothman
|
09:02 14.06.2019
The initial public offerings of ridesharing companies Uber and Lyft have received plenty of attention. Many commentators emphasized the fact that these companies have not reported a profit, nor presented a clear path to profitability. But make no mistake, Uber and Lyft are research and development-intensive companies, meaning they do not have a market-ready product. This model is well-known in tech, and especially in the life-science sector.
For daily updates, subscribe to our newsletter by clicking here.
Ridesharing companies bring autonomous and electrified fleets closer to becoming a reality by spending billions on attracting loyal customers and OEM partners. Today, revenue comprises 25% of their gross bookings, but with those fleets it will be closer to 100%.
Life-science companies yield zero revenue and burn millions until treatment safety and efficacy are proved. Small biotech companies stay in the red for years, while big pharma will offset losses incurred from new drug development by continuing to sell the current gold standard. Ridesharing mirrors big pharma by monetizing off the current human-operated automotive standard with profitability reliant upon autonomous and electrified ride-sharing.
Daniel Grunstein is an MSc student by research at the University of Oxford and a business analyst at JPMorgan's Israel Innovation & Technology Centre. Tiran Rothman holds a Ph.D. in behavioral finance from the University of Haifa, is dean of the School of Business and Economics at Wizo Academic College Haifa, and head of Frost & Sullivan, Israel.
The views expressed in this article are the personal opinions of the authors and should not be considered as financial investment advice.