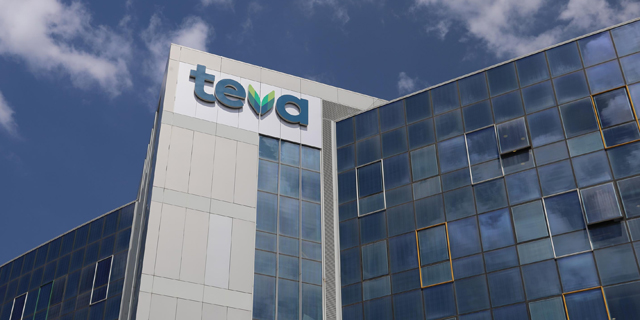 Former Execs, Directors, to Pay Teva $50 Million for Part in Bribery Damages
A recently reached settlement will see the Israeli drugmaker receive compensation for the fines it paid U.S. and Israeli authorities after being charged with conspiracy to violate the anti-bribery provisions of the Foreign Corrupt Practices Act in 2016
Tomer Ganon
: 2019-07-25T12:35:44..
Teva Pharmaceutical Industries Ltd. will soon see $50 million placed in its coffers courtesy of some of its former senior executives and board members, the identities of which are currently undisclosed, according to documents obtained by Calcalist. To be paid by an insurance company, the sum is a compensation for the heavy fines Teva was forced to pay U.S. and Israeli authorities after bribes paid in connection to the unnamed individuals in Russia, Ukraine, and Mexico between 2007 and 2012 to boost Teva's local Copaxone sales landed the company in legal hot water. In 2016, Teva was charged by the U.S. Department of Justice with conspiracy to violate the anti-bribery provisions of the Foreign Corrupt Practices Act, and with intentional failure to maintain adequate internal controls, leading it to pay around $519 million under a deferred-prosecution agreement. Following the U.S. settlement, Teva ended up
paying
Israel $22 million in 2018 to avoid similar charges in the country.