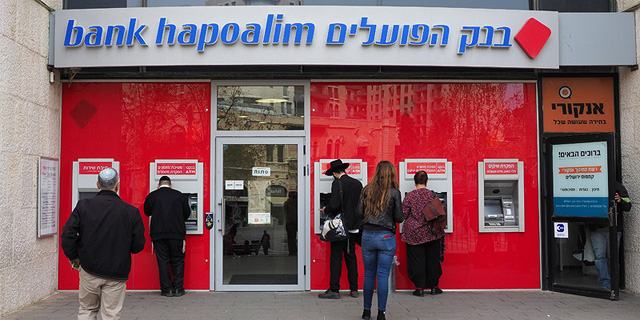 High Costs Mean Many Israelis Live Beyond Their Means
Israelis have on average a negative checking account balance of over $7,000, with some choosing to take out a loan repeatedly to cover the negative balance until the next paycheck
Irit Avishar and Lilach Baumer
|
09:00 11.09.2019
Half of all adult Israelis have good credit scores, on paper. But that does not mean they are managing to keep their head above water financially, according to a sampling of 50,000 users of credit rating app Captain Credit, which is operated by the Dun & Bradstreet Corp. and relies on the credit card database of the Bank of Israel. It is important to note that most credit cards issued in Israel are what is known in the rest of the world as charge cards or deferred debit cards, where the card holder's bank account is charged occurs once a month.
on rent
. Outside of Israel's very lucrative but small tech sector, it is low-wage jobs that
drive employment in Israel.
Tel Aviv, the country's tech capital and cultural center, has consistently been ranked among the most expensive cities in the world in terms of cost of living and setting aside real estate prices, costs are
not much different
in the rest of the country. According to the data, Israelis have on average a negative checking account balance of NIS 25,000 (approximately $7,090). While many choose to take out a loan to cover the negative balance until the next paycheck as the overdraft interest is usually higher than the loan interest, it is often a slippery slope. The data also shows that 10% of people take out a loan in order to purchase a car, while only 0.8% take out a loan to finance higher education, as public universities are government-subsidized in Israel and cost around NIS 10,000 (approximately $2,800) a year for a bachelor's degree and NIS 13,000 (approximately $3,700) a year for a master's degree.