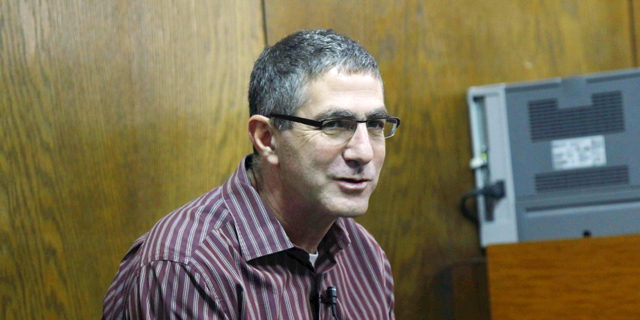 The Cyber Company, the Former Officer, and the Lost Money
Three Israeli entrepreneurs are suing their former partners at cybersecurity startup Senpai Technologies, claiming they were cheated out of monetary compensation for their shares
Meir Orbach
: 2019-10-17T14:53:55..
A business squabble between several partners at a small cybersecurity startup called Senpai Technologies Ltd. led them to approach retired Israeli colonel Tal Dillian, a well-known investor and key figure in the Israeli tech industry, for help in resolving the dispute. The partners did not imagine Dillian would make matters much worse, so much so that they all ended up in court.
In a lawsuit filed with Tel Aviv district court earlier this week, Jonathan Lampert, Eric Banoun, and Roy Shloman allege that their partners Guy David and Omri Raiter ״stole״ the company they founded together. They further claim via their legal representation, Eran Spindel of Spindel & Co., that Dillian, who entered the picture only recently, was the one who completed their ousting and stripped them of their monetary compensation.