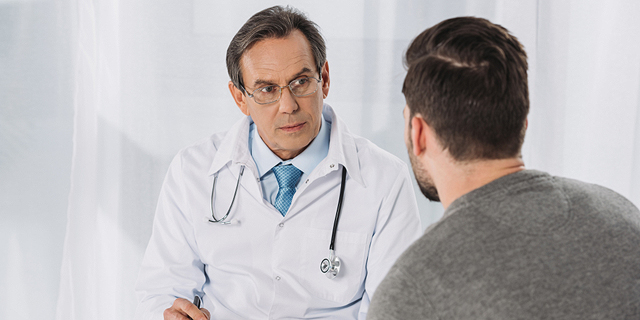 Premature Ejaculation: There's an App, and a Patch, For That
Virility develops a single-use electrified skin patch that, when placed on the perineum, can delay premature ejaculation by delivering neuromuscular stimulation
Navit Zomer and Adi Pick
|
11:53 01.12.2019
An Israeli startup wants to help men who suffer from premature ejaculation—with a patch and an app. Nazareth-based Virility Medical Ltd. develops an intimate single-use electrified skin patch that, when applied to the perineum, can delay ejaculation, according to the company's website.
Virility's patch can deliver neuromuscular stimulation and is controlled by an app, allowing the wearer to determine the intensity of the stimulation.
Columbia University's department of urology
. The U.S. Food and Drug Administration (FDA) has not yet approved any medications for the treatment of premature ejaculation. Ron Miron, former head of the Israeli operation of Teva Pharmaceutical Industries Ltd., has joined Virility as chairman, the company recently announced. Earlier this week, Virility also announced the launch of a crowdfunding campaign on Tel Aviv-based crowdfunding platform PipelBiz.com.