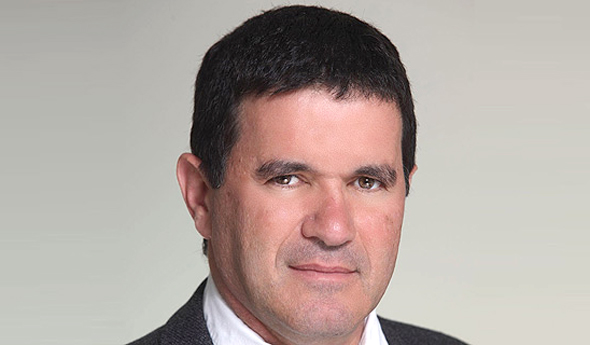 Insurance Software Company Sapiens Acquires German Startup Sum.cumo for $32 Million
With the acquisition, Sapiens' primary goal is to expand its presence in the DACH region
Tzally Greenberg
|
16:57 07.01.2020
Nasdaq and Tel Aviv-listed insurance software company Sapiens International Corp. NV has agreed to acquire Hamburg, Germany-based software company sum.cumo GmbH for 28.4 million euros (approximately $31.8 million), the former announced in a filing Tuesday. Sum.cumo develops software for the digitalization of traditional business models in the insurance and lottery sectors.
As part of the deal, which is pending regulatory approval, Sapiens will pay 24.4 million euros (approximately $27.3 million) in cash and the additional 4 million euros (approximately $4.47 million) in stock, according to milestones over the next four years. The deal is expected to close in the first quarter of 2020 and Sapiens estimates it will be accretive to profit starting the second half of the year. Sapiens' primary goal in making the acquisition is expanding its presence in the DACH (Germany, Austria, and Switzerland) region, according to the company's statement.
acquired Madrid-headquartered insurance consulting company Calculo SA
; in 2018, it
acquired Pennsylvania-based company Adaptik Corp.
; and in 2016 and 2017, it acquired two U.S.-based insurance technology firms: Maximum Processing Inc. and Stone River Inc.