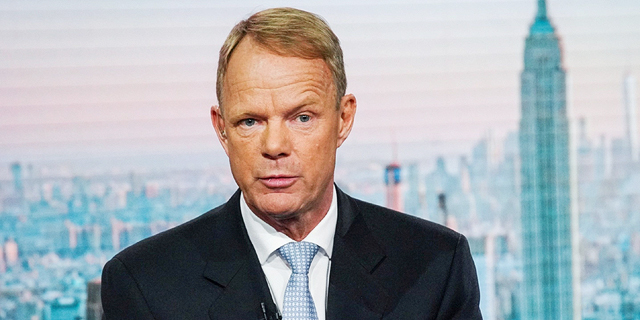 Teva Fights Muddy Reputation With Positive Report
Calcalist obtained a report commissioned by the Israeli drugmaker that details its economic contribution to the countries in which it operates
Sophie Shulman
|
12:21 23.01.2020
After several years of financial and legal troubles, Teva Pharmaceutical Industries Ltd. seems to be fed up with being the punching bag of investors and the American regulators. Calcalist has obtained a special report commissioned by Teva from a U.S.-based researcher that sheds light on the company's economic contribution to countries where it has significant operations. The report was written by economic researcher Alex Brill, a resident fellow at the American Enterprise Institute who worked as a White House economist and advisor during the George W. Bush years. The research looked at parameters such as employment, employee wages, and contribution to local gross domestic product (GDP). It surveyed 19 of the 60 countries Teva operates in, which together account for 77% of its employees.
agreed
to pay $250 million over the next 10 years and donate buprenorphine naloxone, a medication used to treat opioid use disorder, in quantities valued at around $23 billion in wholesale acquisition costs. Teva is still involved in another legal matter in the U.S.,
allegations
that the company conspired with 19 of its rivals to create a price-fixing cartel for generic medicine. According to media reports made over the last few months, Teva and other companies are in talks with the U.S. Department of Justice to pay a fine and close the matter without criminal charges.