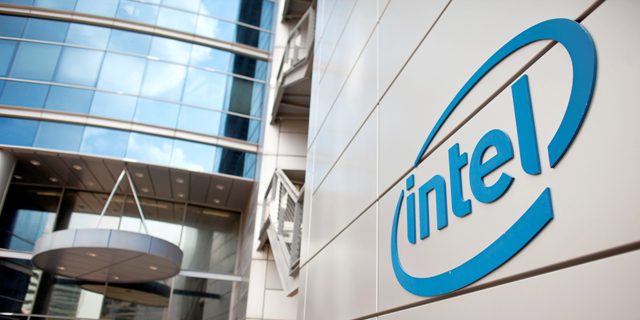 After Google, Facebook, and Twitter, Intel to allow employees to work from home until June 2021
90% of Intel's 13,700 employees in Israel are currently working from home. The company will also offer reimbursements for office supplies and child care expenses
Hagar Ravet
|
15:46 09.08.2020
Following in the footsteps of Google, Facebook, and Twitter, Intel announced Sunday that its employees in Israel and around the world will have the option to continue to work from home until June 2021. Intel stated it would like to see a gradual return of employees to its campuses, but due to the current situation would allow those employees that are interested in doing so to continue to work remotely.
Intel will also offer employees reimbursements of up to $500 for the purchase of home office equipment and up to $30 a month for work-related communication and internet expenses.
In Israel, Intel employs 13,700 people in three development centers in Haifa, Jerusalem, and Petah Tikva, as well as a manufacturing plant in southern town Kiryat Gat and several additional locations across the country. Employees of Intel subsidiary Mobileye are excluded from the policy.
In response to Calcalist's inquiry, Intel stated 90% of its employees in Israel are currently working from home, including factory workers whose roles do not require their on-site presence.