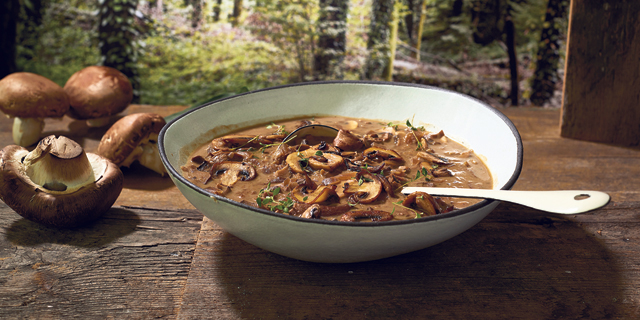 Round B
Startup Soup: Selecting the right people to throw in the pot gives a company all its flavor
How does an early-stage company recruit the right people when you can't afford to compete with the tech scene's salaries?
Shaul Olmert
|
16:34 29.09.2020
Authors, playwrights, filmmakers, and television screenwriters all say that one of their biggest challenges is creating the opening portion of their work. The first chapter of a book, like the first scene in a movie, often shapes the entire product. They build up the protagonist's character, they set the stage for the events to unfold, they showcase the world in which the story takes place and the foundations of its plot, they are responsible for creating the momentum that will engage the reader or viewer and keep them captivated to the creation. Similarly to how our early childhood shapes our identity, leaving marks that will impact our lives— for better or worse— going forward, the opening chord of a startup company often determines the foundations upon which the company will develop and grow. Creating a startup is like embarking on a long and windy journey. Along the way companies often change their product, their business model, their market, their management, their shareholders, and many other features. But there is a solid foundation that is shaped in its earliest days that is later difficult and at times impossible to change. You can call it "organizational culture" or "a company's DNA," but essentially it's all about a set of characteristics that make up the company's identity and to a large degree shape its nature.
Shaul Olmert is a serial entrepreneur and the co-founder and CEO of mobile app developer Piggy. He formerly founded interactive content company Playbuzz Ltd.