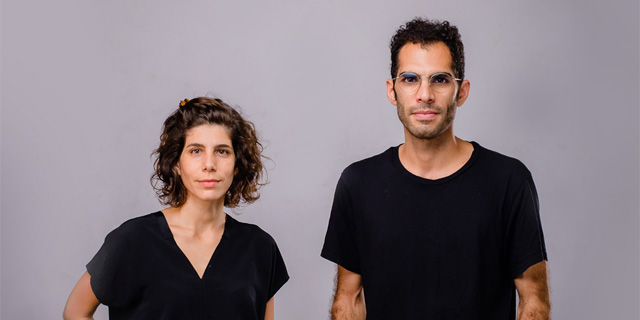 Relate hopes to become the 'GitHub for designers'
Its new tool provides a low-code solution helping designers and developers work side by side on projects
James Spiro
|
09:47 01.10.2020
New Israeli platform Relate hopes to remove the barriers between designers and developers who work in product companies - a relationship that often has two sides speaking different languages. Its platform helps translate design into code, and code into design, to help make the working relationship more fluent and coherent.
"This concept, this philosophical cornerstone, is a breakthrough and it is present in every aspect of what we're doing," explained Eden Vidal, CEO of Relate. As a product designer, Vidal has worked with companies like Yotpo, Monday, and Zebra Medical - until he decided to co-found a new platform with Liri Argov, Alex Korzh, and Artem Zhylko. "'No-code' is nice, and I like this terminology, but we don't want to be like Wix. Let's build tools that integrate the development process so it's just the right amount, just the sweet spot between no-code and code."
As well as a 'bi-directional design-code' environment, Relate also provides open-source UI and UX libraries - a public registry for design systems and pattern libraries. This way, it can follow GitHub (considered the 'social media platform for coders') and its proven business model of scaling a community by sharing each other's work and progress through a freemium model.
For the team at Relate, the hope isn't necessarily fostering a GitHub-like platform for designers, but to create a space that is future-friendly for them. The hope is to "educate a generation" who will soon rely on tools that can help them work in the medium, rather than remain static in more conventional design tools like Photoshop or InDesign.
"We want to become GitHub for design, but GitHub for design is many things," explained Vidal, who highlighted the balance between community and technology for designers and developers. "It's the question for both. It only exists if we create a product that is open enough for the majority," he said.