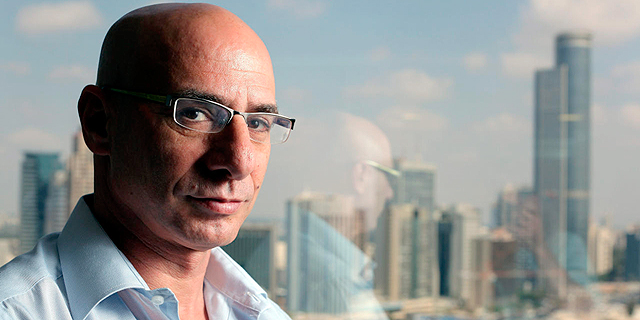 In a surprise move, the digital bank joins the Association of Banks in Israel
The association can help save the Digital Bank legal expenses, but will it harm its attempts to stand out from the crowd?
Irit Avisar
|
09:20 20.10.2020
The digital banking venture controlled by Mobileye founder Amnon Shashua is gradually building its infrastructure ahead of its planned launch a year from now. Calcalist has learned that in a surprising move, the bank recently joined the Association of Banks in Israel and its representatives have already taken part in some of its meetings.
The move is considered significant since the digital bank is doing its best to differentiate itself from the traditional banking system, not only by virtue of being digital, but also in its vision regarding the bank-client relationship, transparency, and fairness— all issues that traditional banks are often criticized over.
The Association of Banks in Israel deals with issues common to the banking system in regards to state regulators and other public organizations and is perceived as a lobbyist for the sector, a position that runs contrary to the image the digital bank is trying to promote.
Indeed, officials at the digital bank acknowledged that it was not a natural move for them and they had deliberated it internally before joining. Eventually, they decided to join mostly for money-saving reasons. The Association conducts regulatory and legal work on behalf of its members on a range of issues, including money laundering, cyber protection, and more. Had the digital bank not joined the Association, it would have been forced to significantly augment its own legal department to cope with the range of issues the banking system handles.