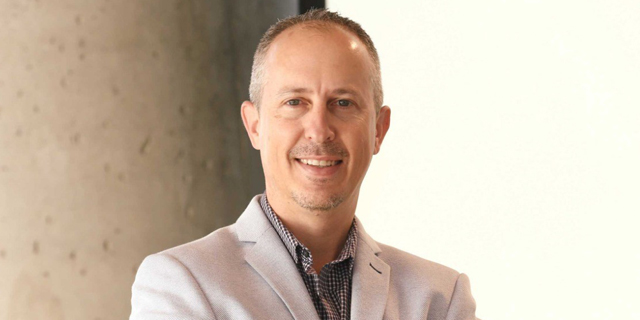 Japanese firms are on the hunt for Israeli talent now more than ever
The new collaboration between Japan's NTT DATA and Sompo Digital Lab will help the companies collaborate with Israeli startups
James Spiro
|
12:07 17.11.2020
Japanese tech giant NTT DATA and insurance company Sompo have announced their intention to collaborate with Israeli startups. Sompo, which has been operating in Israel since 2018, will greet NTT DATA into Startup Nation as they seek partnerships in quantum cryptography, secure computation, IoT sensor devices, and video content analytics.
"The collaboration between NTT DATA and Sompo is part of a strategic move by both companies that includes expanding into new domains by creating joint ventures with growing tech companies," explained Yinnon Dolev, Head of Sompo Digital Lab Israel. "We believe that through this collaboration, we will be able to improve the services we provide to millions of clients worldwide."
Since arriving in Israel in 2018, Sompo has invested more than $20 million into Israeli startups and established collaborations with companies like Intuition Robotics, Nexar, Guardian, Sensifree, and Binah.ai. With the addition of NTT DATA to the game, Dolev will oversee the search for technologies pertaining to Fintech, Agritech, cyber, and Medtech and healthcare - two industries currently being put under increased pressure due to Covid-19.
NTT DATA was founded in 1988 and today is traded on the Tokyo Stock Exchange with a market cap of $18.6 billion. Sompo Holdings, Inc., founded in 2001, is considered one of the leading Japanese insurance firms. It has 440 employees and is traded at a market cap of $14.8 billion.
The current call for proposals is underway and Israeli startups are encouraged to apply before the deadline of December 12, 2020.