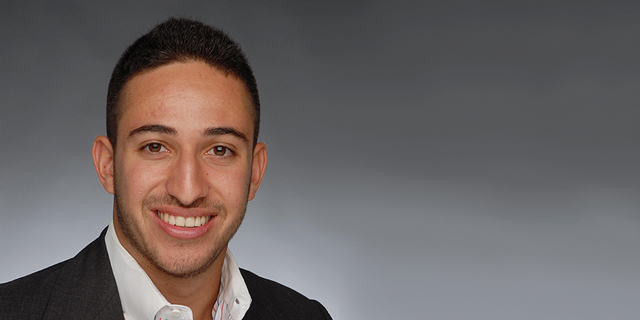 Surround Ventures: Israeli entrepreneurs are 'more direct' than their American counterparts
The firm combines Israeli and American investors for early-stage investments in an unparalleled network in the U.S.
When it comes to investment, small social cues between Israelis and Americans can be paramount. It might be a meeting or conference, a pitch or a greeting. One thing is for sure: communication is key. "Israeli entrepreneurs have a unique quality of being more direct in communication with investors, customers, or team members," explained Surround Ventures' Managing Partner Jared Kash. "Although it is important to be sensitive to cultural differences between Americans and Israelis, this style of assertiveness differs from their local counterparts."
Name:
Surround Ventures (VC)
Main fields of investment:
Media / Entertainment / Sports / E-commerce
Managing Partners:
Jared Kash / Yaron Kniajer
Partners:
Randi Zuckerberg
Year of founding:
2019
Fund Size:
$18 Million / Fund I
Average Investment:
$500K
Portfolio:
IMGN Media, Xtend, Solvo, Bites
General background:
Surround Ventures is a unique combination of Israeli and American investors built on years of fund experience, trusted relations with Israeli founders, expertise in early-stage investments, and an unparalleled network in the U.S. Both Jared Kash and Yaron Kniajer, the Managing Partners of Surround Ventures, created the fund after developing a strong connection with one another following a co-investment in IMGN Media.
Company's vision: Surround Ventures is the home for Israeli technology startups in the media, entertainment, sports, and e-commerce sectors. Our team is committed to empowering our portfolio companies with strategic insights and access to the most relevant executives, entrepreneurs, and investors.
2) Xtend - whose founders previously sold Replay Technologies to Intel, is a drone 'extended reality' startup, combining virtual elements with real-life environments. In September 2020, the US Department of Defense launched a pilot program with Xtend to test the employment of their drone systems by the US military.
The IL Tech in NY project is a collaboration between CTech and Israeli Mapped in NY.
For more information: Franklin@israeliMappedinNY.com