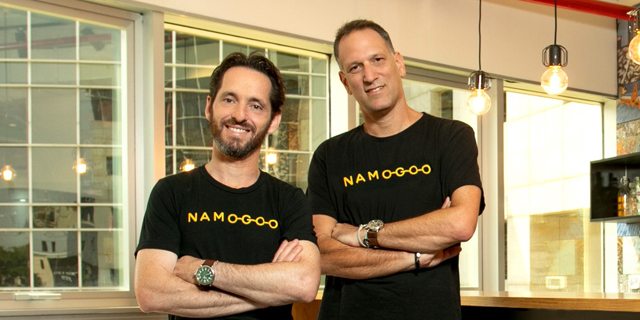 Survey: 70% of eCommerce companies prioritizing site performance improvements for 2021
According to a study by Israel-based Namogoo and Astound Commerce, companies have finally realized that remote shopping and online purchasing are here to stay
James Spiro
|
17:35 22.12.2020
A new study from customer hijacking prevention company Namogoo Technologies Ltd. has revealed that 70% of eCommerce companies intend to make their site performance a number one priority in 2021 due to Covid-19 and the acceleration of the industry brought on by the pandemic.
The study suggests the consumer shift to online shopping was expedited by two years due to social distancing and lockdowns taking place, with customers trading the high streets for websites. Research from Namogoo shows that eCommerce sites are not fully prepared for the long-term effect of Covid-19 and will be investing in their platforms to improve their user acquisition and Customer Lifetime Value (CLV).
While 70% of online businesses are investing heavily in the performance of their websites to attract and retain customers 52% of companies are investing in personalizing that experience, followed by 51% of those focusing on omnichannel optimization and 47% on product discovery and search options.