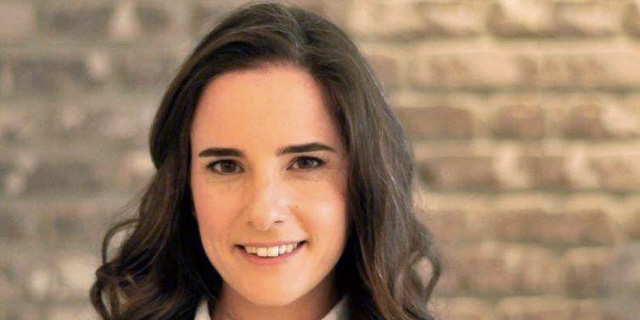 Tech training program 'Adva' completed by 81 ultra-Orthodox women, leading to employment opportunities at leading companies
The program gives women access to companies like Apple, Facebook, Check Point, and XM Cyber
James Spiro
|
11:23 29.12.2020
This week, 81 ultra-Orthodox Jewish women completed the first cohort of Adva, a program that trains women for tech development jobs. The virtual graduation event was attended by Israeli tech executives, who saw the graduates obtain positions at companies like Apple, Facebook, Check Point, and XM Cyber.
Adva's program lasted two years and by the official completion of the program, 13 (16%) of the graduating class had already secured jobs. The program is operated by Scale-Up Velocity, a corporation affiliated with Startup-Up Nation Central, which helps promote the Israeli high-tech industry.
"We invested a hefty sum of NIS 10 million in the program, approximately NIS 125,000 for each student," Kandel said during the event. "We identified the tremendous potential of the ultra-Orthodox women and realized that we could identify and train them. Their contribution to the economy cannot be overstated."
Kandel estimated that "if we consider the salaries over the next 30 years of only 15% of the graduates who have already found positions in the high-tech industry, we reach NIS 25 million, 40% of which is expected to find its way back to the government as tax."
Scale-Up Velocity is a public-benefit corporation helping promote the high-tech industry by offering solutions for human capital challenges. It develops programs and models designed to identify and celebrate talented developers. Scale-Up promotes ventures and strategic partnerships between the public and private sector and governmental agencies, academia, and relevant audiences.