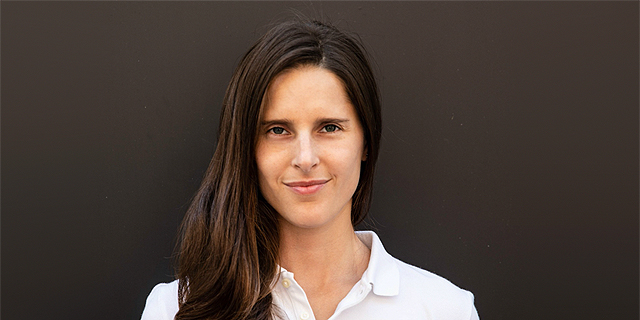 Sarona Partners' 365x Accelerator opens two new courses for mature startups
The startups will take part in four months of programs and an additional two months to build on business opportunities
James Spiro
|
16:49 31.01.2021
Sarona Partners Group will be launching two new courses as part of its 365x accelerator program, aimed at promoting the activities of mature tech startups in international markets. The courses will be open to mature companies in the fields of Retail and eCommerce, Fintech, Industry 4.0. Cyber Security, Enterprise Software, Digital Health, Remote Communications, HR-Tech, and Marketing and Sales Tech.
The startups will be taking part in Israel's 7th 365x and New York's 4th 365x, and will be chosen in cooperation with companies like Microsoft, Salesforce, and Prodware Group. The programs, which will last four months, include three main elements: building an adapted base for scale-up strategies, building cooperation with corporations and international companies, and help raise capital and find investors.
"Even after the six months of the entire program, we do not part ways with the startups who took part in the program," said Toot Shani, 365x CEO and a Partner at Sarona Partners. "Our connection will continue throughout the period in which the startup will need us. Our aim is to create a community for the Israeli entrepreneurs, which will promote them each time with an additional step towards scale-up and success on the global market."
Sarona Partners was founded by Shani and Philippe Bouaziz, and includes Sarona Ventures, Sarona Space, Sarona Innovation, and the scale-up program 365x. To date, more than 100 startups have participated in nine courses of the 365x program. Notable startups include CloudWize, Soapy, and Eloops.