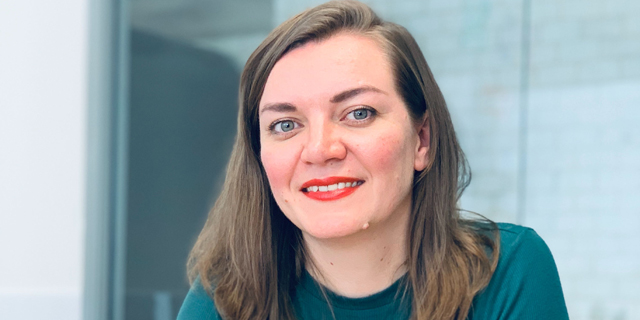 Women's Day 2021
Vulnerability is the birthplace of innovation, creativity, and change
"I can't think of anything more empowering than embracing our whole self, seeing our flaws, and working every day to be the best version of ourselves," says Lisa Zaythik from Appsflyer
Lisa Zaythik
|
09:25 08.03.2021
There are many important messages to share in honor of International Women's Day. I'm privileged and humbled to have a platform and position to share one that is very near and dear to me - the power of vulnerability.
Yes; being vulnerable is a power move, particularly for women.
We all found ourselves exposed and vulnerable.
But being so openly vulnerable made us resilient. There hasn't been time to hide flaws. They're glaring and they're everywhere. So we've had to face them, improve them, and make them work. Some days were utter failures and other days were amazing successes. But the score between success and failure isn't what's important. What matters is what we've done with the failures. Did we let them define us? Or, did we acknowledge them and learn from them? Here's what I've learned. Being vulnerable makes us face our weaknesses, which is the best way to grow. Being vulnerable encourages diversity; it helps us partner with people who are different than us. Being vulnerable creates room for understanding. Being vulnerable removes fear; and, once fear is gone, the possibilities are endless. Most of all, vulnerability takes courage. I can't think of anything more empowering than embracing our whole self, seeing our flaws, and working every day to be the best version of ourselves. That's the version of ourselves the world needs. So I challenge you: be vulnerable. Create the change you want to see in the world.
Lisa Zaythik is the Chief People Officer at AppsFlyer