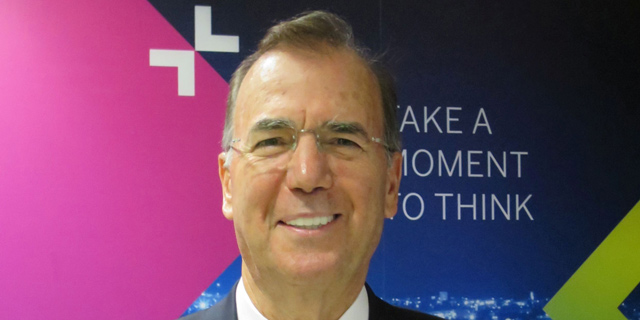 Israel Innovation Authority signs MoU with Stellantis
Its aim is to establish and enhance cooperation in technological innovation worldwide
James Spiro
|
14:07 08.04.2021
Automaker and mobility provider Stellantis, with its subsidiary FCA Italy S.p.A (FCA), has signed a Memorandum of Understanding with the Israel Innovation Authority (IIA) to help both Israeli entities and Stellantis benefit from each other's capabilities, technology leadership, and resources around the world.
The agreement was formally signed by FCA, which is a wholly-owned subsidiary of Stellanis. As part of the deal, the Israel Innovation Authority, together with Israel's economic mission to Italy, will support Stellantis in identifying technological developments that fall within its sphere of activity, specifically mobility.
Roberto Di Stefano, e-Mobility at Stellantis, noted that "it is essential to pay attention to the ideas generated in startups and provide resources to support their ability to propose innovative technologies aimed at a more sustainable future." Roberto Fedeli, CEO of CRF confirmed how the MoU is "the formalization of the current, fruitful relationships with the Israeli ecosystem."
The Israel Innovation Authority is an independent public entity that operates for the benefit of the Israeli innovation ecosystem and the Israeli economy as a whole. Stellantis is one of the world's leading automakers and a mobility provider offering freedom of movement with distinctive, affordable, and reliable mobility solutions. Israel's economic mission to Italy is part of a network of 45 offices of Israel's ministry of economy and industry around the world, aimed at supporting and developing economic and business relations between Israel and Italy.