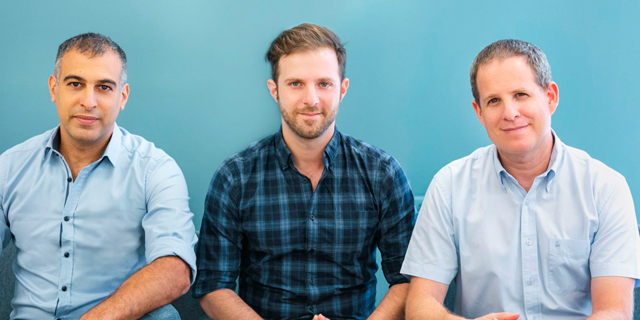 Medorion raises $6 million for its health insurer platform
Medorion has developed an AI-powered SaaS platform that analyzes drivers or barriers behind people's health decisions
James Spiro
|
16:00 07.07.2021
Medorion, an Israeli developer of behavioral intelligence SaaS solutions for health insurers, has announced the completion of a $6 million funding round led by 10D. The round, which included participation from existing investors iAngels and TAU Ventures, brings the company's total funding to $9 million.
"We will use these funds to grow our impact on the U.S. market, hire aggressively and boost the adoption of our behavioral intelligence SaaS platform among additional leading U.S. insurers. We also plan to accelerate the development of our new risk adjustment and member experience solutions, as well as expand our platform's utilization beyond Medicare Advantage plans into other government markets," said Asaf Kleinbort, co-founder and CEO of Medorion. "By empowering payors with comprehensive automated tools that facilitate qualitative and personalized communications at scale, health plans can improve the member experience and willingness to embrace care and treatment, leading to enhanced healthcare delivery and better financial outcomes."
Itay Rand, Partner at 10D, added that the company's "innovative software-driven approach for health behavior intelligence and its ability to show clear value and ROI with leading payors, coupled with the growing market need, has made them a clear choice for investment," and Nimrod Cohen, Managing Partner of TAU Ventures, said how "health plan success and growth can be driven by performance indicators in certain categories, including quality of care and customer service. Medorion has demonstrated an ability to impact these key indicators and raise star scores for insurers, resulting in improved patient outcomes and financial gains."
Medorion's was founded in 2017 by Asaf Kleinbort, Shai Levi and Eviatar Khen. Its technology combines behavioral science and AI to create an Electronic Behavioral Record, an equivalent to an electronic health record for each health plan member.