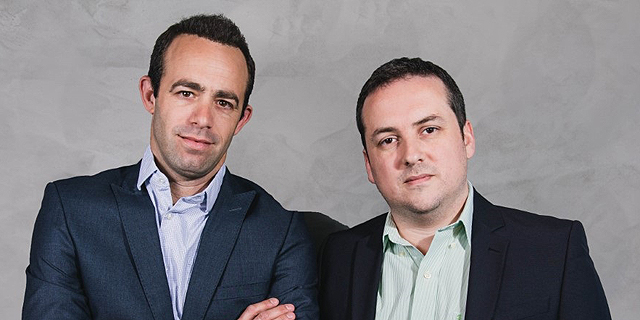 TripleW receives $2.6 million grant from EU for its lactic acid for food waste
The Israeli company received €2.2 million out of the total €6.7 million awarded to all of the companies in the consortium
James Spiro
|
11:54 20.07.2021
Israeli company TripleW, which converts organic waste into bioplastics, has received a €2.2 million ($2.6 million) grant from the European Union as part of a consortium of companies part of WASTE2FUNC, a Horizon 2020 program. The consortium develops everyday consumer products such as cleaning materials and packaging made from food waste and agricultural waste using biotechnological processes.
TripleW, which is a portfolio company of the Millennium Food-Tech Public R&D Partnership, received €2.2 million out of the total €6.7 million ($7.9 million) awarded to all of the companies in the consortium. As part of the WASTE2FUNC project, the company will immediately receive an initial sum of around €650,000 from the EU, with the balance to be transferred in stages in accordance with a development plan.
The objective of WASTE2FUNC is to show the viability of sustainable waste streams to increase their value. It aims to do this by creating several cross-sectoral interconnections in bio-based economies such as farming, waste collectors, and personal care sectors.