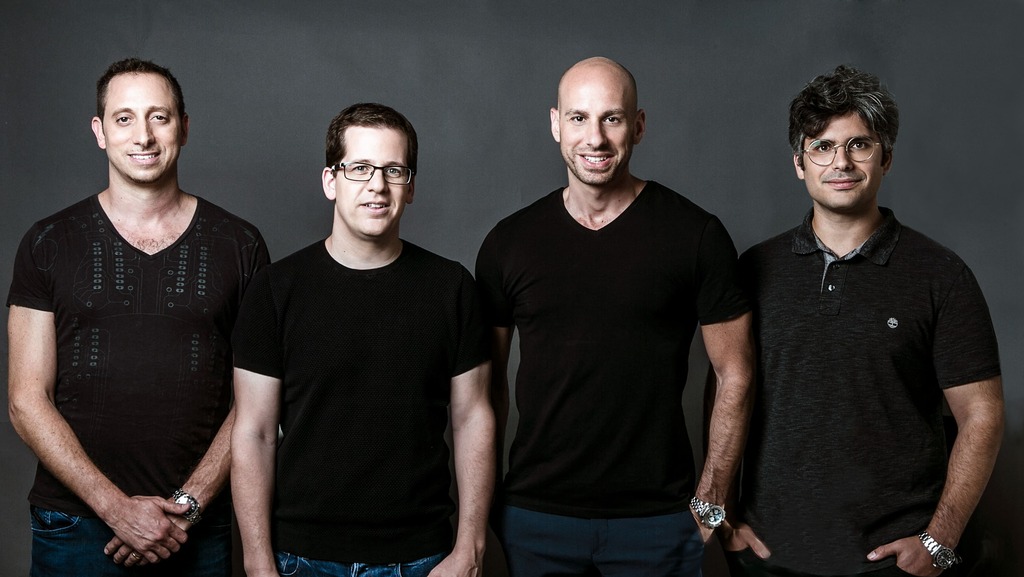 JLL to acquire Skyline AI
The Fortune 500 real estate giant is buying the Israeli company that processes information for real estate experts using AI and algorithms
Meir Orbach
|
17:44 11.08.2021
The American real estate giant JLL announced Wednesday that it is in the process of acquiring Israeli company Skyline AI. Both companies said that the deal is expected to be finalized soon after agreeing on conditions.
"We have 30 employees, 25 of them in Israel, and all are very technological. This is the first technological JLL acquisition in Israel and in general. This is the first of probably many real estate companies buying a Proptech company. This is an area that is still in its infancy. We will open new positions thanks to the deal, we worked very hard during Covid, which accelerated processes. JLL examined us closely and they saw that we were able to predict for them which properties should go on the market," Amirav concluded.
Ziv Shor, CEO of JLL Israel stated that "the company in Israel provides services for building management, project management services, and other additional services to multinational companies in Israel. The company has about 200 employees in Israel. This is JLL's first full acquisition in the Proptech field. " "Acquiring Skyline is a significant step for JLL, in providing the most creative and strategic advice to our clients," said Richard Bloxam, Global CEO, Capital Markets at JLL. "When combining the best advisor intelligence with artificial intelligence-based data analysis, the insights gained are beyond human ability, which creates a competitive advantage for JLL's teams and customers." In addition, JLL will integrate Skyline's technology and information into its products, enabling its customers to better assess future asset values, save expenses, identify promising investment opportunities and make critical business decisions (such as when to raise the rent, when to make property improvements or sell, etc.). Combining Skyline's ability with artificial intelligence-based information analysis and JLL's experience in the industry will help JLL's clients to make decisions and identify trends more quickly. Skyline was founded in 2017 by serial technology entrepreneurs Guy Zipori, Amir Leitersdorf, Iri Amirav, and Or Hiltch, who together, gained experience in establishing, building, and selling technology companies. JLL Spark, JLL's investment arm, has been investing in Skyline since 2018.