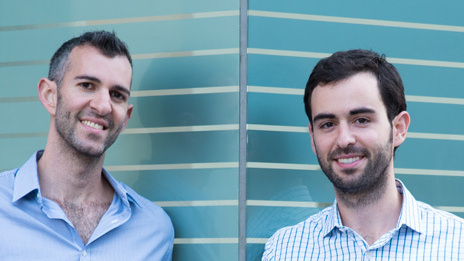 Exclusive
Epsagon stopped lucrative funding round in favor of $500 million Cisco acquisition
The Israeli cloud startup was on the verge of closing a Series B funding round reaching tens of millions of dollars at a $200 million valuation when it received Cisco's massive bid
Golan Hazani
|
10:32 15.08.2021
In what was one of the most impressive M&As involving an Israeli company in recent years, Cisco announced on Friday that it was officially acquiring Epsagon. The deal is estimated to be in the region of $500 million, with co-founders Nitzan Shapira and Ran Ribenzaft, both Israeli military intelligence veterans, taking their company to that valuation within just four years. The deal,
first reported by Calcalist
, will turn most of Epsagon's employees into millionaires. Prior to reaching the agreement with Cisco, Epsagon was in the midst of closing a Series B funding round reaching tens of millions of dollars at a $200 million valuation. Ultimately, Epsagon decided to accept Cisco's offer instead due to the global impact it will be able to make as part of an international corporation and as it will also result in many of the company's employees receiving millions of dollars for the sale of their share options.