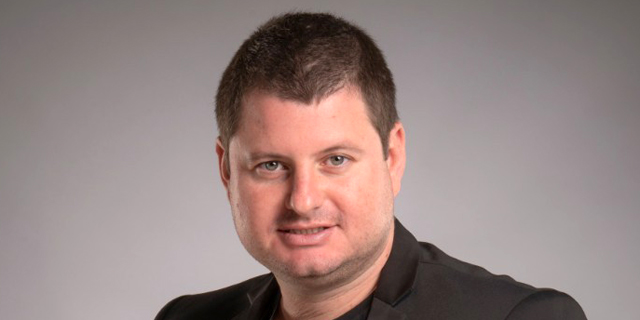 Opinion
Has the movie industry successfully adapted to the new reality of digital technologies?
Companies need to create a new model that will work for both streaming services and movie theaters
Sharel Omer
|
09:21 16.08.2021
Covid-19 (coronavirus) has clearly made a big impact on society and changed the way many industries work. Although the shift from offline to online was evident prior to the pandemic hit, it did expedite the shift far quicker. The movie industry has been affected with the release of streaming services such as Netflix, Amazon Prime, Disney+, and more. Not long ago, many thought that movies were one of the few remaining proven ways to attract new audiences and retain existing ones. However, with the release of innovative digital technologies, many believe that streaming services will replace movie theater releases. Finally, it seems as if this long-held fear and expectation has arrived with Covid-19 accelerating the process. Should the industry blame the pandemic? Affogata's artificial-intelligence software gathered direct and indirect conversations around Covid-19 and the movie industry. Many mentioned how the number of tickets sold for a movie release will be much lower during these times, and think the film industry shouldn't expect to generate the same revenues as before the pandemic.
Affogata, gathered all positive and negative mentions around the feud, noting a high surge in conversations around specific keywords such as "sexism" and "misogyny." We saw two different peaks on August 4 and August 7 in the Hollywood area. They were based on certain Tweets from influential accounts that accused Disney and the film industry of a"gendered character attack" against Johansson.
Twitter users appeared to have mixed reactions. Half agreed that there is some type of sexism prevalent in the way female actresses are paid in Hollywood, while others disagreed. The conversation reached its peak once Gabrielle Cateris, president of the Screen Actors Guild, released a statement condemning Disney's response, calling it a "tired tactic of gender shaming and bullying." Our platform found very influential mentions which will probably create a domino effect and will push Disney and other film companies to rethink their strategy of adjusting to the new normal.