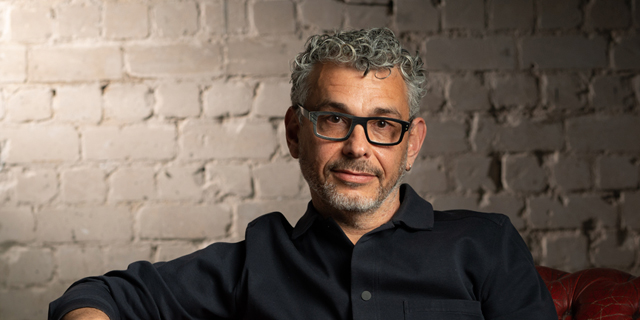 Evinced launches accessibility tools for iOS and Android
After the debut of its digital accessibility platform, the company presents its slew of products dedicated to mobile app accessibility
Evinced, an accessibility software company specializing in providing automation to enterprise developers, announced on Tuesday its launch of the industry's first complete portfolio of products to enable enterprise developers to weave accessibility into their iOS and Android mobile app development process.
In recent years, web and mobile app accessibility has become increasingly important to enterprises. Mobile tech giants like Apple and Google have made significant investments in making their core platforms accessible to over a billion people globally, who live with a disability. However, there has never been a consistent set of accessibility testing tools available across both iOS and Android ecosystems.
According to a Gartner report, by 2023, all digital products with full web content accessibility guidelines (WCAG) level 2 compliance will outperform their market competitors by 50%, adding that by 2025, all G20 countries will establish enforceable legal standards for digital accessibility, leading businesses to scramble in order to achieve compliance.
Evinced's mobile solutions are built for enterprise scale and can be used by any enterprise developer looking to test a mobile app for critical accessibility issues. Even more distinctive, its products do not require a software development kit (SDK) installation on the target mobile app, can easily be added into an existing continuous integration process, and apps can be run on real devices or simulators either in a local environment or on a cloud device.
Evinced is a web accessibility software company that is focused on providing accessibility automation to enterprise developers. The company was co-founded by Israeli entrepreneur Gal Moav and CEO Navin Thadani. It has offices in Tel Aviv and California.