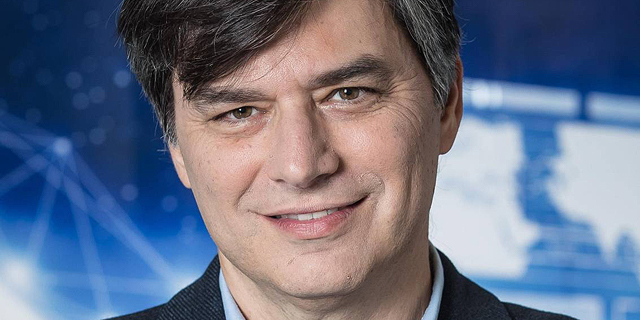 Appointments
Cybersecurity startup Morphisec names Hudi Zack as CPO
The Former Chief Executive Director of Technology at the Israeli National Cyber Directorate will lead the company's R&D and product teams
Former Chief Executive Director of Technology at the Israeli National Cyber Directorate Hudi Zack has joined Morphisec and will serve as the company's Chief Product Officer (CPO). Zack is expected to oversee the cybersecurity firm's R&D and product teams, as the company plans to expand its breach prevention solutions suite.
"Hudi has a proven track record as a strategic leader with an impressive vision who will play a key role in our next phase of growth," Ronen Yehoshua, CEO of Morphisec commented on the appointment. "With tremendous experience within the cybersecurity space, as well as the unique knowledge he gained in his executive roles within other industries, Hudi understands the deep nuances necessary to take our technology to the next level, as we seek to enable every business to simply and automatically prevent the most dangerous cyberattacks," Yehoshua concluded.
Zack noted he is "proud to be joining Morphisec during this impressive growth trajectory for the company," adding that "the rate at which businesses across the globe are being attacked by bad actors with increasingly sophisticated attack methods is rising, and I'm excited to join a team that's committed to helping organizations stop these breaches before they happen through its approach to proactive prevention."
Morphisec is a cybersecurity company focusing on endpoint threat prevention. It offers security solutions for enterprises around the world, helping them optimize their security resources. Among its customers are Motorola, Maersk, Citizens Medical Center, and Yaskawa.