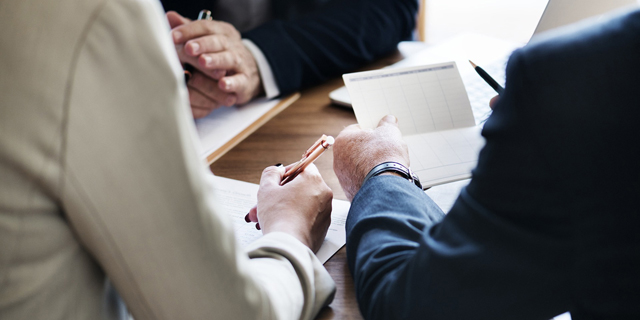 Analysis
Israeli unicorns turning to M&As to satisfy investors massive appetite for growth
With organic growth slowing down, and plenty of capital in the coffers courtesy of investors, growth acquisitions have become a key tool in the arsenal of companies desperate to generate a return for investors who believed in them
Sophie Shulman
|
14:09 18.10.2021
The market has never been more generous, but it has also never been more brutal. The headlines about massive funding rounds, many of which feel unrealistic, are just one side of the coin, that of the honeymoon between promising local startups and investors. However, there is also the other side, felt by more mature companies, which find that the higher these numbers get, the harder it is to grow at triple-digit or even a high double-digit rate, as investors have come to expect in the last two years, especially during the pandemic.
Riskified and WIX are good examples of how quickly the market moves on, as both companies' shares suffered double digits drops in just a few months. WIX, the Israeli web and online shop building platform, had been an investors favorite during the past year, but since August it has fallen by 30%. This happened despite good financial reports with a growth forecast reflecting an annual rate of "only" 25%. This forecast managed to bring the stock down, as the company accustomed the market to a growth rate higher than 30% in recent years, especially, during Covid, which pushed retailers to set up online stores.
However, these are purchases of the lowest level of sophistication, aimed at producing instant results. More strategic acquisitions, on the other hand, are designed to enable entrance into new markets and generate new activities, such as Taboola's $800 deal for Connexity, which is supposed to help it get into a new e-commerce market, or JFrog's $300 acquisition of VDOO, which is supposed to expand its cyber capabilities, as well as acquiring talented manpower.