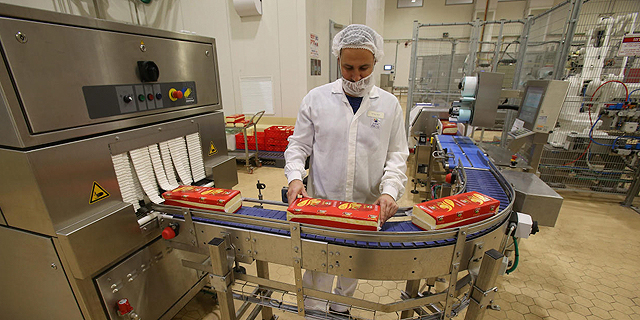 Israel's Tnuva chooses DXC Technology in $40 million contract for its supply chains
The deal makes it one of the largest ever commercial IT implementation contracts to be signed by an Israeli company
James Spiro
|
10:27, 24.10.21
Tnuva, a food producer of dairy and food products in Israel, has awarded IT company DXC Technology a contract worth $40 million to help it with its supply chains. It is understood that the five-year agreement will provide Tnuva with a modern IT system to help with its digital supply chain system and help it accelerate its operations and provide its food to millions of people across Israel.
"The solution delivered by DXC will enable us to implement advanced technologies to support key processes, increasing production line output and improving our value proposition to customers," said Shay Michel, CIO at Tnuva. Sassi Meir, General Manager for Israel, DXC Technology, added that "we are delighted to support Tnuva's transformation and their goal to grow and become a smart manufacturing leader. DXC is proud to be helping one of Israel's most essential companies to supply their products to consumers more rapidly and efficiently."
Tnuva was founded in 1926 and is an Israel-based food creation and marketing company. DXC Technology was founded in 2017 and is headquartered in Virginia, U.S, and helps companies around the world with its B2B IT services.