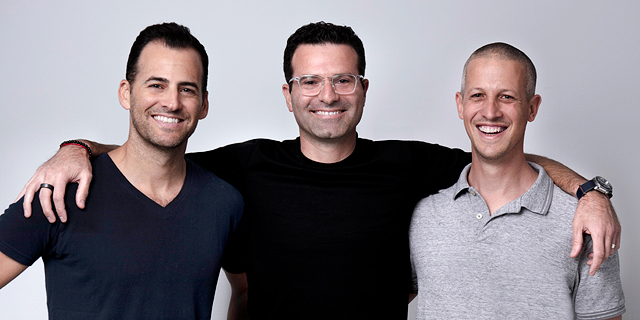 Bizzabo acquires Israeli startup TeeVid to enhance its video production suite
It marks the third acquisition in five months for the company, although the amount was not disclosed
James Spiro
|
15:00 26.10.2021
Bizzabo, an event planning platform, has announced that it has acquired fellow Israeli company TeeVid, a solution for creating, producing, and broadcasting virtual, in-person, and hybrid events. Following the acquisition, Bizzabo will be introducing its Ultimate Video Production Suite to help event leaders create an experience for attendees and presenters that blends content and video in a TV-like experience. The value of the acquisition was not disclosed.
"We were the first event technology company to launch a virtual and hybrid event solution in March 2020, and we've been innovating in video and media production ever since,'' said Eran Ben-Shushan, co-founder and CEO of Bizzabo. "Video is a crucial part of hybrid event strategies, both as a way to deliver personalized, immersive experiences as well as empowering flexibility and choice. We're thrilled to welcome TeeVid's team of world-class video experts to Bizzabo as we continue to invest in empowering event experiences."
The new video production suite will make it easier to create live events and meetings, allow producers to control the 'main stage', conduct breakout sessions, and create promotional videos. TeeVid is Bizzabo's third acquisition in the last five months, following the acquisitions of x.ai and Whalebone. The company's team of developers are joining Bizzabo, along with its co-founders Adi Nathan and Vincent Chavy.
Bizzabo was founded in 2010 by Ben-Shushan, Boaz Katz, and Alon Alroy. It is an all-in-one event planning solution designed to help organizers with their events and has more than 300 employees in its New York, Tel-Aviv, Kyiv, and London offices. TeeVid was founded in 2017 and has developed a solution to create, produce, and broadcast immersive experiences.