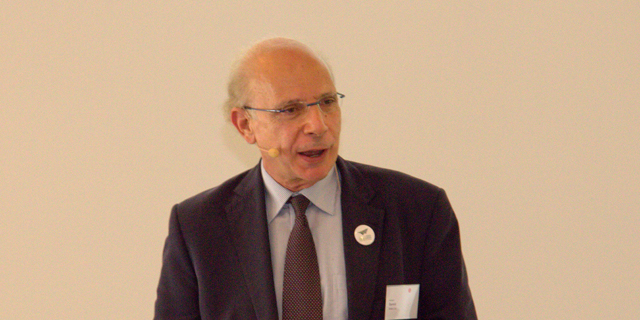 Opinion
Will central and commercial banks negatively disrupt innovation?
"Deploying well-designed central bank-issued digital currencies may transform our societies to become modern, innovative, more resilient and very user-centric economies, however, several central banks are taking an 'irritating' route that raise 'censorship' concerns, and even might be risky from a national and global security point of view," writes Amnon Samid, a CBDC expert
Amnon Samid
|
10:43 02.11.2021
To meet customers' expectations, banks and financial institutions need to overhaul both their state of mind and their technology. APIs, conversational-AI, digital checks, biometrics, fast payments platforms, and mobile payments represent a few of the flags that the old-school banking system is proud of when attempting to be accepted in the "innovation club". Central banks are even "braver" and most of them (close to 90%) are discussing or evaluating, and a few already piloting, central bank digital currency (CBDC), based on an adaptation of cryptocurrencies, just to remain "cool" when approaching the Y and Z generations, that are fascinated by cryptocurrencies and stable coins. Will the Y and Z generations really be happy with a digital cash that will allow a government to monitor, analyse, control and restrict citizens' finances at will, without offering any attributes to the betterment of law-abiding citizens?