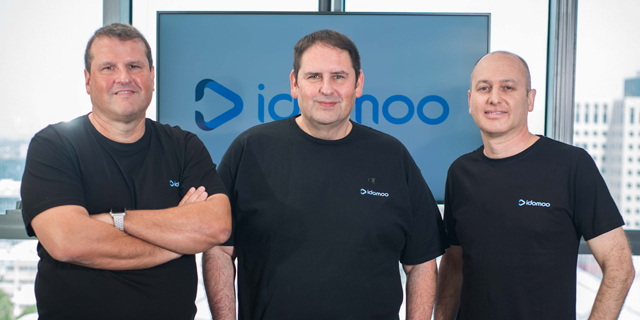 Idomoo to integrate personalized video technology in El-Al's customer experience system
The Israeli company works with the likes of American Express, Barclays, Allinaz Insurance, Disney, Google and the four largest banks in the U.S., and is now targeting the Israeli market
Israeli company Idomoo is launching a project with Israel's national airline El Al. The company will take part in promoting the process of upgrading the service experience for El Al's customers. Idomoo, which has developed technology for creating personal videos based on personal data in real time, will integrate the technology in the airline's customer experience system. Idomoo, which works with giant companies such as American Express, Barclays, Allinaz Insurance, Disney, Google and the four largest banks in the U.S., was issued on the Tel Aviv Stock Exchange around four months ago and is now targeting the Israeli market.
Yaron Kalish, CEO of Idomoo: "Since entering the Israeli stock exchange, we have deepened our relationship with the local clientele, while continuing the work and expansion in other continents. For us, El Al symbolizes the Israeliness that is able to advance and upgrade according to the era and trends, and the needs of the customers."
According to Ronen Galperin, CEO of the El Al's Frequent Flyer Club, "The use of personal films is not only an update on the program itself, but will also make sure every club member knows exactly what he is entitled to and how the benefits are realized. This is part of the club's policy in recent years to best reflect and simplify club members' rights."