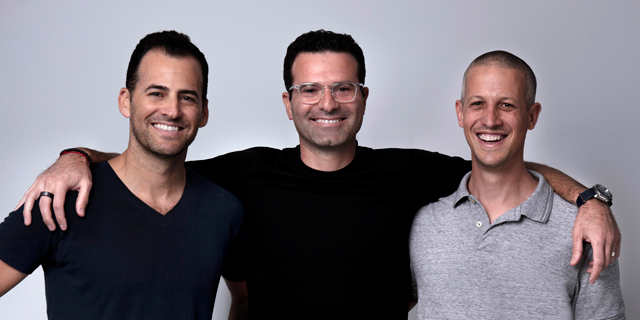 Bizzabo acquires Klik for $13.5 million to add smart wearables tech to live events
Klik is the Israeli company's fourth acquisition in six months, an addition complementing its previous acquisitions x.ai, Whalebone, and TeeVid
Bizzabo, an event planning platform, announced on Tuesday that it has acquired Klik, a Montreal-based event tech startup that has developed smart wearables technology for live events. The deal is valued at $13.5 million in cash and stock. Klik's technology helps event leaders elevate and measure attendee engagement, participation, and networking. The acquisition, announced at "The Future of Event Experiences" hybrid event today, enables Bizzabo to bring new onsite hardware and software expertise in-house as a core product and service. Klik is Bizzabo's fourth acquisition in six months, an addition complementing its previous acquisitions x.ai, Whalebone, and TeeVid.
Speaking at "The Future of Event Experiences" hybrid event today, Bizzabo's CEO Ben-Shushan also announced plans for the Bizzabo App Market. The App Marketplace is an integral component of the Event Experience OS as an open platform.
Bizzabo has hired Boaz Ram to serve as the Vice President of Marketplace and lead the product development and partnerships efforts. Ram brings more than 15 years of product and partnerships experience, most recently serving as Head of Alliances at Salesforce following their acquisition of Datorama.