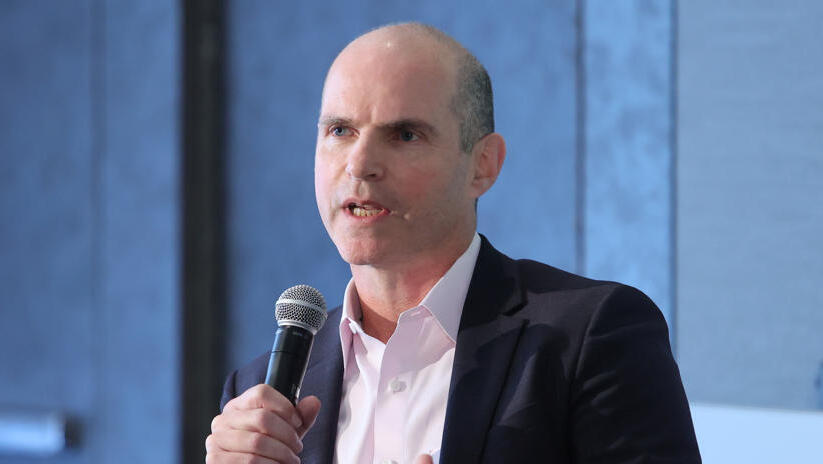 Mind the Tech NY2021
CyberArk founder: "In order to breakthrough the initial funding stage you must maintain the company DNA"
"If I had to pinpoint one reason for the success of CyberArk it is the DNA and the high retention rate of employees. How did we do that? We led by example," said CyberArk CEO Udi Mokady, speaking at Qumra Capital's roundtable at Mind the Tech NY 2021
Sophie Shulman
|
22:55 17.11.2021
How do you overcome the initial promising stage of sales in the several millions of dollars into what is known as the scale-up phase with sales in the tens of millions of dollars? That was the main topic at Qumra Capital's roundtable for Israeli tech's most promising growth-stage companies which took place during the Mind the Tech NY 2021 conference on Tuesday. The main speaker at the roundtable was Udi Mokady, co-founder and CEO of information security company CyberArk. Mokady led CyberArk to sales in the hundreds of millions of dollars a year and to a valuation of almost $8 billion. The roundtable was held at the offices of Riskified, one of Qumra Capital's most successful investments. Riskified went public earlier this year at a $3 billion valuation.