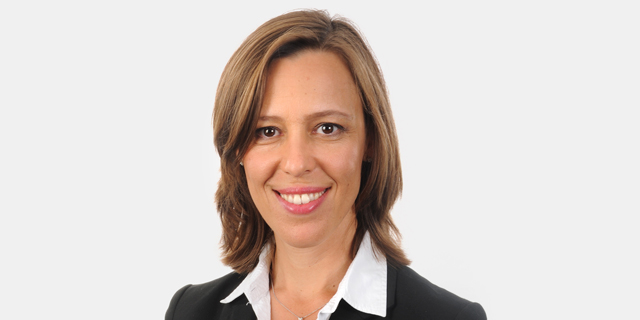 Israeli M&As reach $17 billion in 2021, jumping 70%
While the overall value increased, the average value of each acquisition dropped by 18%
James Spiro
|
14:09 23.12.2021
The mergers and acquisitions related to Israeli companies this year showed a 70% jump in overall deal value, reaching $17 billion, according to a new report released by PwC Israel. The report highlighted that while the overall value in M&As rose compared to 2020, the average deal value actually dropped to $126 million, signaling an 18% decline. According to the report, the number of deals this year (excluding December) climbed to 238, the highest in the last decade and almost double the number of transactions compared to 2020. The number of megadeals fell this year since so many companies chose to take the IPO route or merge with a SPAC. In total, only one deal, the acquisition of Lumenis, closed at more than $1 billion - compared to five in 2020.
$82.4 billion in 2021
. The number of Israeli companies acquired by other Israeli companies totaled 82 transactions, reaching $2.8 billion, compared to 46 in 2020. Of these, 44 are in the tech sector ($1.5 billion), 12 are in the field of services and consumer products ($291 million), and others.