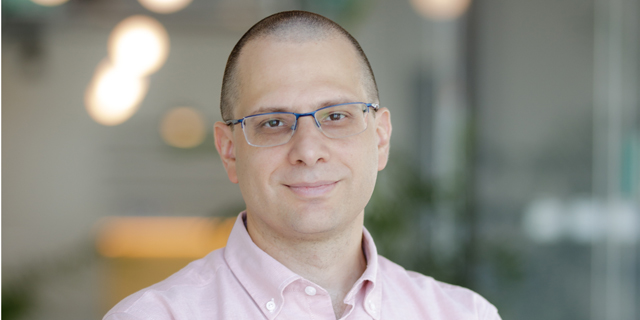 Appointments
Apiiro appoints Eldan Ben-Haim as Chief Architect Officer
Ben-Haim joins Apiiro from Israeli cybersecurity unicorn Transmit Security where he was the Chief Technology Officer for the past six years
Apiiro, which develops cloud-native application security, has announced the appointment of Eldan Ben-Haim as its Chief Architect Officer. Ben-Haim joins Apiiro from Israeli cybersecurity unicorn Transmit Security, where he was the Chief Technology Officer for the past six years. Apiiro raised a $35 million Series A in October 2020.
"I have had the privilege to design, build, and deploy several large-scale cloud-native applications," commented Ben-Haim, Chief Architect Officer of Apiiro. "I have witnessed the complexity that stems from distributed responsibility between Dev, Sec, and Ops. Apiiro's ability to provide teams with end-to-end risk remediation across the entire SDLC solves a problem that the entire industry has been struggling with for a long time. I couldn't be more excited to join this incredibly talented team and help shape the future of cloud-native application security."
Prior to working at Transmit Security, Ben-Haim held the position of VP of R&D at Trusteer, a cybersecurity company acquired by IBM. Eldan served for six years in Matzov, the elite cybersecurity elite unit of the IDF, and holds a B.Sc in Computer Science and Mathematics from the Tel-Aviv University and a M.Sc in Computer Science from the Interdisciplinary Center, Herzliya.