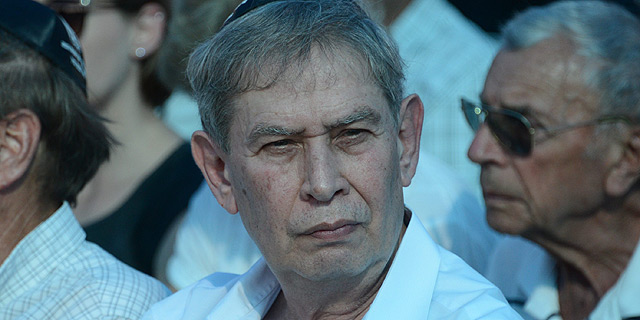 Former Mossad Director Tamir Pardo Joins NanoLock Security Advisory Board
Pardo, who will be advising CEO Eran Fine and the company's senior management both on technological and commercial matters, was part of XM Cyber until its acquisition for $700 million last November
Meir Orbach
|
15:56 09.05.2022
Israeli cybersecurity company NanoLock Security has added the former Director of Mossad, Tamir Pardo, to its Advisory Board. Pardo, who headed Israel's National Intelligence Agency from 2011 to 2016, will be advising CEO Eran Fine and the company's senior management both on technological and commercial matters.
Pardo was a part of Israeli hybrid cloud cybersecurity startup XM Cyber until recently. XM Cyber was acquired by the Schwarz Group, the world's fourth-largest retailer, for $700 million last November.
NanoLock Security is a zero trust device-level cybersecurity provider for IIoT endpoints. It helps prevent cyber events from outsider, insider, supply chain, and human error sources.
"The future of warfare is cyber, and it's already here," said Eran Fine, CEO and Co-founder of NanoLock. "With his decades of intelligence and cybersecurity experience, Mr. Pardo will add immense value to our advisory board as we prepare our customers for the worsening cyber chaos."