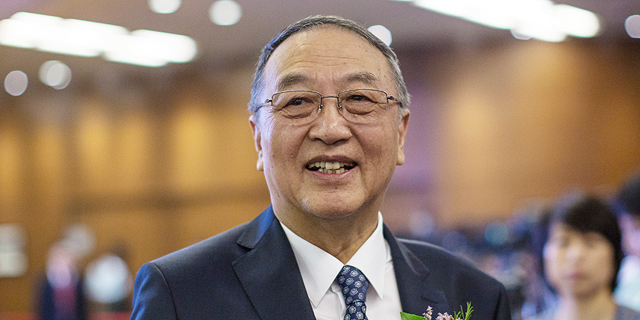 Lenovo Owner Legend Holdings Plans Israeli Outpost
Legend Holdings' chairman Liu Chuanzhi met with the Israeli minister of economy Eli Cohen, and the two discussed ways to enhance the company's presence in the country
Nitsan Saddan
|
18:11 15.08.2017
Chinese-based Legend Holdings, the controlling shareholder of computer manufacturer Lenovo, intends to establish a presence in Israel, Israel's Ministry of Economy said in an announcement Monday.
Legend Holdings' chairman Liu Chuanzhi met with the Israeli minister of economy Eli Cohen, and the two discussed ways to enhance the company's presence in the country, including increased investments in Israel-based technology companies.
Founded in 1984, the Chinese corporation has interests in finance, real estate, and information technology. Its subsidiary Lenovo Group accounts for a quarter of its revenue.
In 2015 Lenovo announced its intention to open a local development center to be led by Israeli-born Ornit Shinar, then hired as Lenovo's manager of external innovation in Europe and Israel. In March, Ms. Shinar joined Citigroup as head of venture investments in Israel.
To date, Lenovo had limited on ground activities in the country.