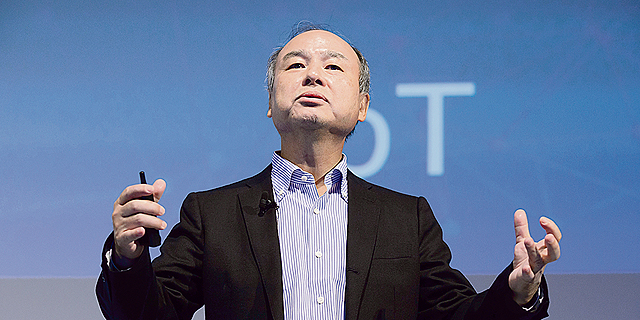 Opinion
Masayoshi Son and the Israeli Wonders
SoftBank's favorites among Israeli-related startups—Lemonade, Compass, and WeWork—promise to disrupt the existing order
Meir Orbach
|
11:41 22.12.2017
The $120 million investment in Lemonade by SoftBank Group Corporation announced earlier this week is the latest example of bets placed by founder and CEO Masayoshi Son on Israel-linked companies.
For daily updates, subscribe to our newsletter by clicking here .
The Lemonade deal follows a $450 million investment by SoftBank Vision Fund in Compass, an online real estate listings service founded by Israeli-born Ori Allon. In August, SoftBank led a $4.4 billion funding round into shared office space company WeWork, co-founded by Israeli-born Adam Neumann. In past interviews, Mr. Neumann referred to his experiences living in a Kibbutz near the Gaza strip as an inspiration for WeWork, and some of the earliest investors in the company hail from Israel's vibrant venture capital scene.
Softbank also invested two years ago in Israeli-founded cybersecurity company Cybereason Labs, but the new deals suggest a shift. Often, international companies look to Israel for technical creativity. Softbank's recent investments went into operational businesses disrupting existing markets.
Lemonade is the youngest of three. SoftBank understands the startup's AI-powered system can potentially rock the boat in an industry that has so far proved slow to change. The new funds will help Lemonade quickly grow and raise even more funds for additional expansion.
Lemonade's managers, like Messrs. Allon and Neumann, understand that to disrupt a global industry they must first disrupt its biggest market, namely the U.S. Only in the U.S. and in China companies can quickly grow from a technological venture into a world-changing platform.