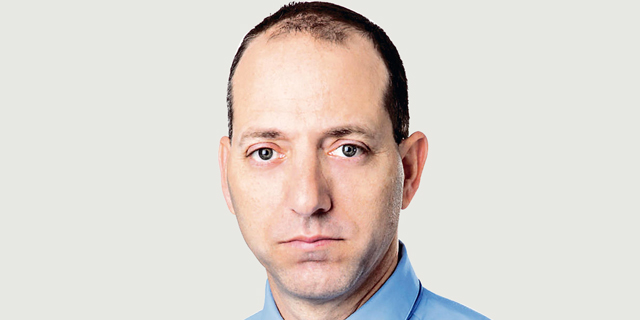 Security Contractor Magal Buys Controlling Stake in Video Surveillance Company BAZ
BAZ develops and manufactures security video observation and surveillance systems for military and civilian use
Amarelle Wenkert
|
14:47 14.02.2018
Magal Security Systems, Ltd. announced Tuesday it acquired a 55% controlling interest in Israeli video surveillance company ECS BAZ Ltd., known as BAZ. The companies did not disclose the financial terms of the deal.
For daily updates, subscribe to our newsletter by clicking here.
Magal said it has the option to acquire the remaining outstanding shares from BAZ's shareholder and General Manager Benny Zviran, who will continue to serve in his role. The deal is pending the approval of the Israeli antitrust authority.
Founded in 1969 as a department of Israel Aerospace Industries (IAI) and established as a private company in 1984, Magal is based in Yehud, south-east of Tel Aviv. The Nasdaq-listed company develops and markets security and site management products as well as cybersecurity systems for use in airports, seaports, borders, military bases, government facilities and other sensitive facilities in over 80 countries.
Smart fences and sensor-fitted walls are among Magal's catalog of products, and the company has been involved in the building of Israel's security walls in the West Bank and on the Gaza border. Last year, Bloomberg reported that Magal has presented to U.S. homeland security officials in an attempt to get in on President Trump's Mexican border wall project. In November 2016, following Trump's election victory, the stock of the Nasdaq-listed company rose by 19%.
Founded in 1994 and based in Lod, southeast of Tel Aviv, BAZ develops and manufactures military-grade smart security video observation and surveillance systems for the Israeli Defense Forces and Israeli Police, as well as other government and civilian customers worldwide.
"Our vision is to lead the perimeter security market by offering a one-stop shop for all cutting edge perimeter intrusion detection systems (PIDS) Security Solutions," Magal CEO Saar Koursh said in a statement. "The BAZ acquisition will enable us to offer smart thermal cameras with embedded video analytics and strengthens and broadens our portfolio of PIDS, state of the art video management systems and video analytics offerings."