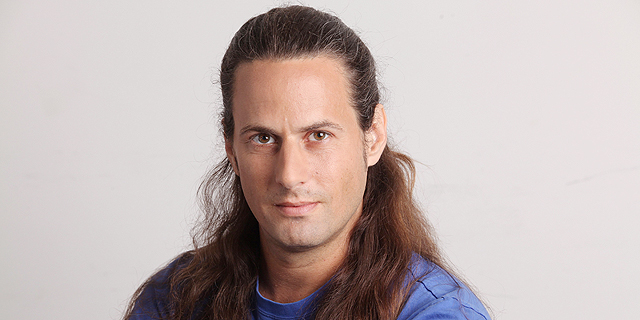 Analysis
Teva No Longer Provides Timeline for Recovery
In 2017, the company said it expected moderate growth in operating profits in the U.S. in 2020
Uri Tal-Tenne
|
17:04 21.02.2018
When Teva Pharmaceutical Industries Ltd. published its second quarter reports for 2017 in August 2017, the company said it expected its revenues and operating profits from its U.S. generic business to continue to decline in 2018 and 2019, with 2020 seeing moderate growth again. In its annual reports for 2017, published earlier this month, Teva did not provide any timeframe for its recovery.
For daily updates, subscribe to our newsletter by clicking here.
The Israel-based drugmaker is currently hauling debt of around $32 billion, accrued mainly as a result of its $40.5 billion acquisition of Allergan's generic unit Actavis. Teva took out $33.75 billion in loans to finance the deal, but when it was finalized in late 2016 the market was already showing signs of trouble, and Teva's stock was trading at around $54, down from its $70 peak the year before.
In the next few years, therefore, Teva expects a significant blow to its earning potential from both existing and pipeline generics, which unlike previous years will not be ameliorated as easily by the profits generated from its cash cow drug Copaxone.
While the multiple sclerosis drug accounted for a fifth of Teva's revenues in 2016, the expiration of Teva's patents led to the launch of generic versions in both the U.S. and Europe, and further launches are threatening on the horizon to take a bigger bite out of Teva's pie.
Uri Tal Tenne is an economist at an Israel-based tech company.