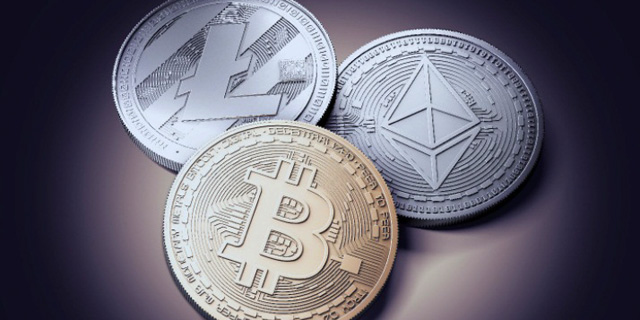 Opinion
Why Cryptocurrency Companies Prefer to Register as Foundations
Many crypto and blockchain companies operate as not-for-profits, and there is more to it than avoiding paying taxes
Aviv Lichtigstein
|
14:30 05.08.2018
The cryptocurrency market and the rapidly growing blockchain industry have demonstrated that even established systems—such as currency—could be completely changed within a short period. There are so many peculiar things about this new sector, and one of them is that many of the blockchain companies are registered as not-for-profit foundations. To understand why the foundation status is best suited for crypto firms, we must understand how foundations are structured as opposed to other forms of legal entities.
For daily updates, subscribe to our newsletter by clicking here.
One of the most significant concepts on which blockchain technologies and cryptocurrencies are built is decentralization. The idea revolves around removing control from a centralized organization and placing it in the hands of the masses. Decentralization can be applied widely and has even been advocated by the World Bank as one of the ways of empowering communities at the local level.
Regulation, especially for ICOs, has been working out well by discouraging scammers, while also encouraging the legitimate startups to keep developing their ideas so that they can deliver what they promised. Such measures act to protect investors. In most cases, startups may end up becoming sluggish and less committed to their projects once they receive the funding. The presence of non-profit foundations helps to facilitate the continued development of blockchain technologies, thus bringing the world closer to effective solutions.
101Blockchains.com
- Making Blockchain Simple.