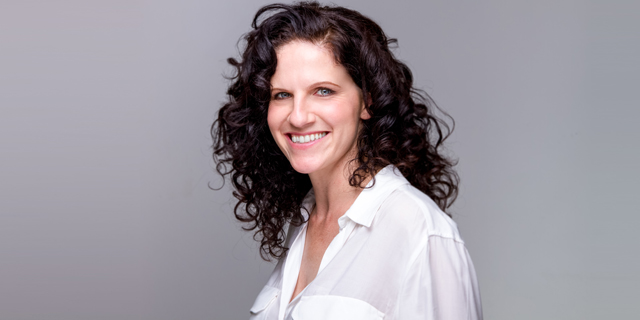 Pooptech Company DayTwo Announces Partnership With Israeli HMO
Israeli HMO Clalit to offer gut microbiome analysis and nutrition insights based on DayTwo's technology
Amarelle Wenkert
|
13:55 15.08.2018
Israeli gut microbiome analysis startup DayTwo Ltd. announced Wednesday it signed a partnership agreement with Clalit, one of Israel's four health maintenance organizations. As part of the deal, Clalit will offer its members DNA analysis of gut microbiome and personalized nutritional insights based on DayTwo's technology.
For daily updates, subscribe to our newsletter by clicking here.
As part of the service, set to launch later this year, Clalit members could order a home kit in which to deposit a sample of their feces for analysis, and use an app offered jointly by DayTwo and Clalit to receive nutrition optimization information personally assigned to them based on their unique microbiome.