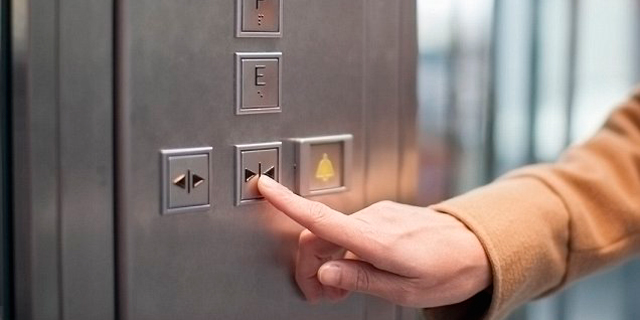 Opinion
Residential Elevators and Garbage Chutes Are Ripe For Urban Innovation
Venture capitalist Michael Eisenberg thinks elevators are the next frontier of mobility. Part 2
Michael Eisenberg
|
09:47 12.10.2018
Elevators are ripe for innovation. As I detailed in a previous article, long planning and approval cycles that render buildings outdated by the time they are completed, in addition to more densely-populated workplaces, mean that in-building mobility has become a challenge. In this article, I will look at some of the challenges and opportunities of what I'm calling the "Elevator Problem" in urban residential buildings. I will start by looking at the elevating, or more accurately, levitating solution everyone is talking about: drones.
For daily updates, subscribe to our newsletter by clicking here.
Alphabet subsidiary Wing is working on drone and small airplane package delivery, as is Amazon. This is because current land-based last mile delivery is costly and cumbersome.
Another interesting economic view is that today landlords rent real estate but turn over a huge amount of economics to Amazon and Fresh Direct. Can the landlord own the last 50 feet and 50 floors and charge a toll? I keep wondering whether hotels might be the best place to start with some of these ideas. Does room service need to come up with a human in the main elevator? Wouldn't a hotel want to capture extra dollars with a scooter room?
Feel free to make me an elevator pitch if you find this interesting and a significant challenge. Michael Eisenberg is a co-founder of Tel Aviv based Aleph Venture Capital. Eisenberg has been working in venture capital for over twenty years. He sits at the boards of auto tech company Nexar Inc. and insurance startup Lemonade Inc.